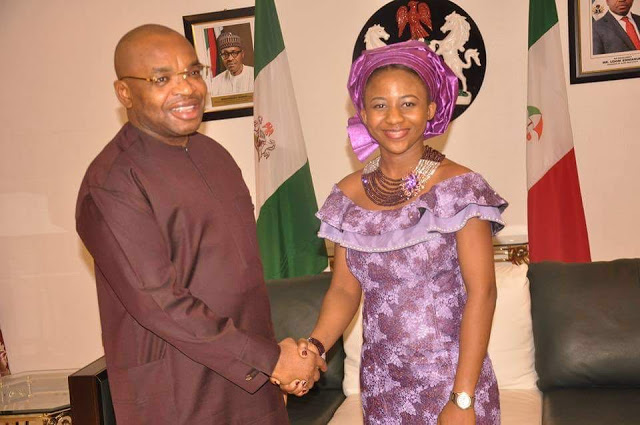 Former Monef Kiddies Pupil, Miss Christiana Udoh breaks world academic record in the UK and is celebrated by the Akwa Ibom State Governor Mr Udom Emmannuel. Akwa Ibom State Government has reiterated its commitment to celebrate it citizens who have achieved excellence in Academics, talents, vocational skills and other endeavors. The State Governor, Mr Udom Emmanuel, stated this in Governmen...
Read More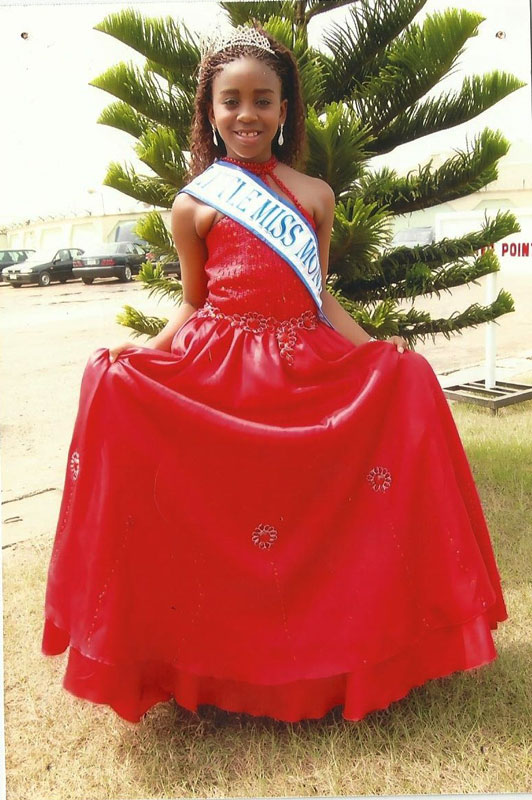 Wednesday, December 16th, 2015 was a special day in the annals of Monef Schools. It was a day the schools held their annual scholarship pageant. The event, which is aimed at rewarding excellence among pupils and students of both schools, was held at the Monef High School Grounds, Ikot Ebom Itam. In his welcome address the principal of Monef High School, Mr. Moses Imbur, regretted the fact ...
Read More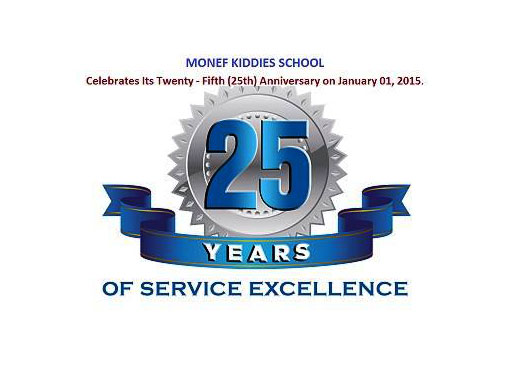 KIDDIES SCHOOL @ 25 HIGH SCHOOL @ 8 The management, staff and student/Pupils of Monef School on Friday 6th February, 2016 rolled out the drums to celebrate the silver jubilee of Monef Kiddies school and 8th school anniversary of Monef High School. The Occasion, which began with a Holy mass, was held at the   Monef High School Grounds. the event was attended by the creme de la creme in th...
Read More

Child development refers to the changes that occur as a child grows and develops in relation to being physically alert, emotionally sound, socially competent and ready to learn. The first five (5) years of a child's life are fundamentally important. They are the foundation that shapes children's future, health, happiness, growth, development and learning achievement at school, ...
Read More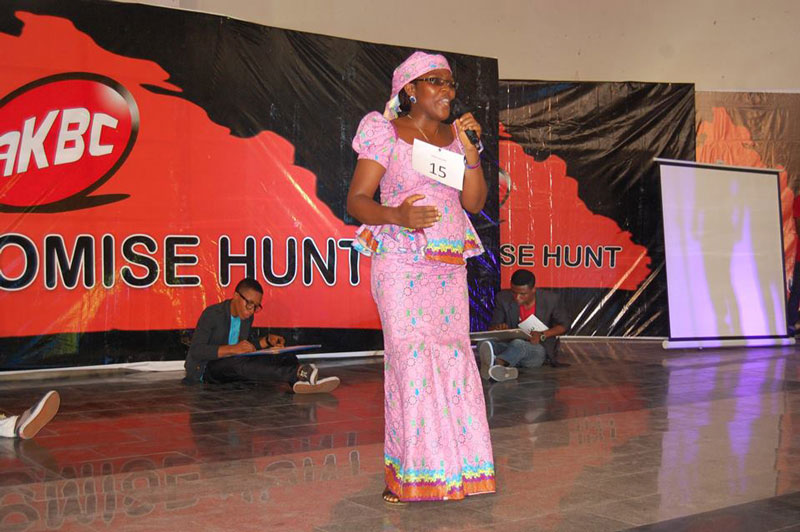 MONEF KIDDIES STAFF WINS  BIG FOR RECITING THE DAKKADA CREED. As it is often said that it takes nothing for a man to be lifted. Why do I have to say so? This is because when Mrs Ekaette Godwin, a staff of Monef decided to enroll for the promise hunt show, nobody knew. Neither did we know what was the ability she saw in herself that motivated her desire to participate in the talent hunt. I...
Read More