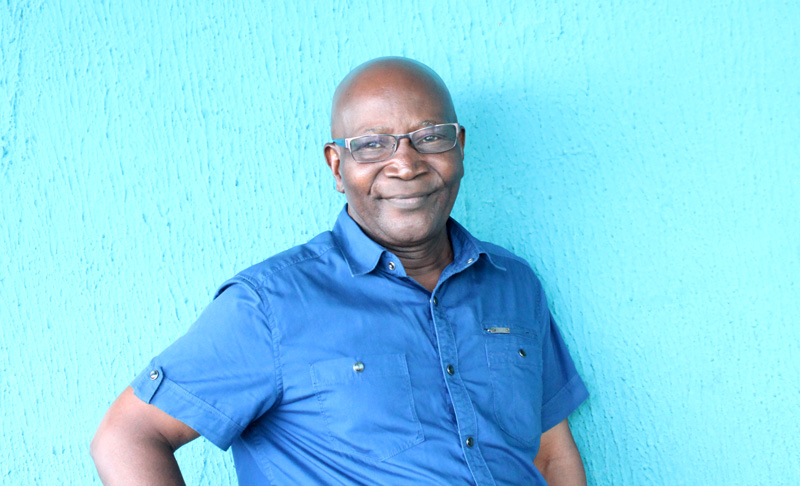 Creation is a wonderful idea. Up till now, scientist cannot comprehend it. Our creator created everyone and made us beautiful and wonderful to behold. He gave all of us a day to come to the world. Here in Monef family, November 16, is always a memorable date for all of us.
Our Boss, Director of Monef Schools, is a great leader, a generous man, a disciplinarian, versatile, a bridge builder, quintessential mentor, perfectionist, a man who has touched a lot of lives positively; he has blessed the poor and has been a blessing to many. His immense contributions cannot be over emphasized.
Dr. Fabian Essiet hails from Ikot Ataku Okon in Eket Local Government Area. He is married to Mrs. Nseabasi Essiet and is blessed with three lovely children. He was born on November 16, 1945. Since then, he has traveled all over the world and made a name for himself. He has several academic degrees to his credit. He is an academic doctor.
On November 16, 2015 Dr. Fabian Essiet clocked seventy yeard old (70). He was our personality of the month, our Hero. That day will never be forgotten in the history of Monef schools. The celebration was at Monef High School, Ikot Ebom, Itam Itu L. G. A. A service was held in honour of this great man, an illustrous son of Akwa Abasi Ibom State. A birthday cake and entertainment was later given to everyone who witnessed the epoch occasion.
Since, he is a lover of children, the following day, was Monef Kiddies' turn to celebrate. The entire school and Monef press was not left out of the surprise splash. He was overwhelmed with joy.
In his remark, he said it was a divine coincidence that he is still alive and his seventieth birhtday was celebrated with the silver Jubilee of Monef Kiddies School. He praised and exalted God for keeping him up till this time.
The entire school celebrated with him. He/His lovely and beautiful wife later cut the birthday cake together. We wish him God's protection, long life and prosperity. Keep souring high. We wish you greater achievements in life. More Grace, Success and we desire that you scale new heights.
Now that you are seventy, Life has just begun. Enjoy it to the fullest. Have enough rest. May your marriage be sweeter than it used to be. May life be good to you now than ever. Congratulations!!! God bless you.